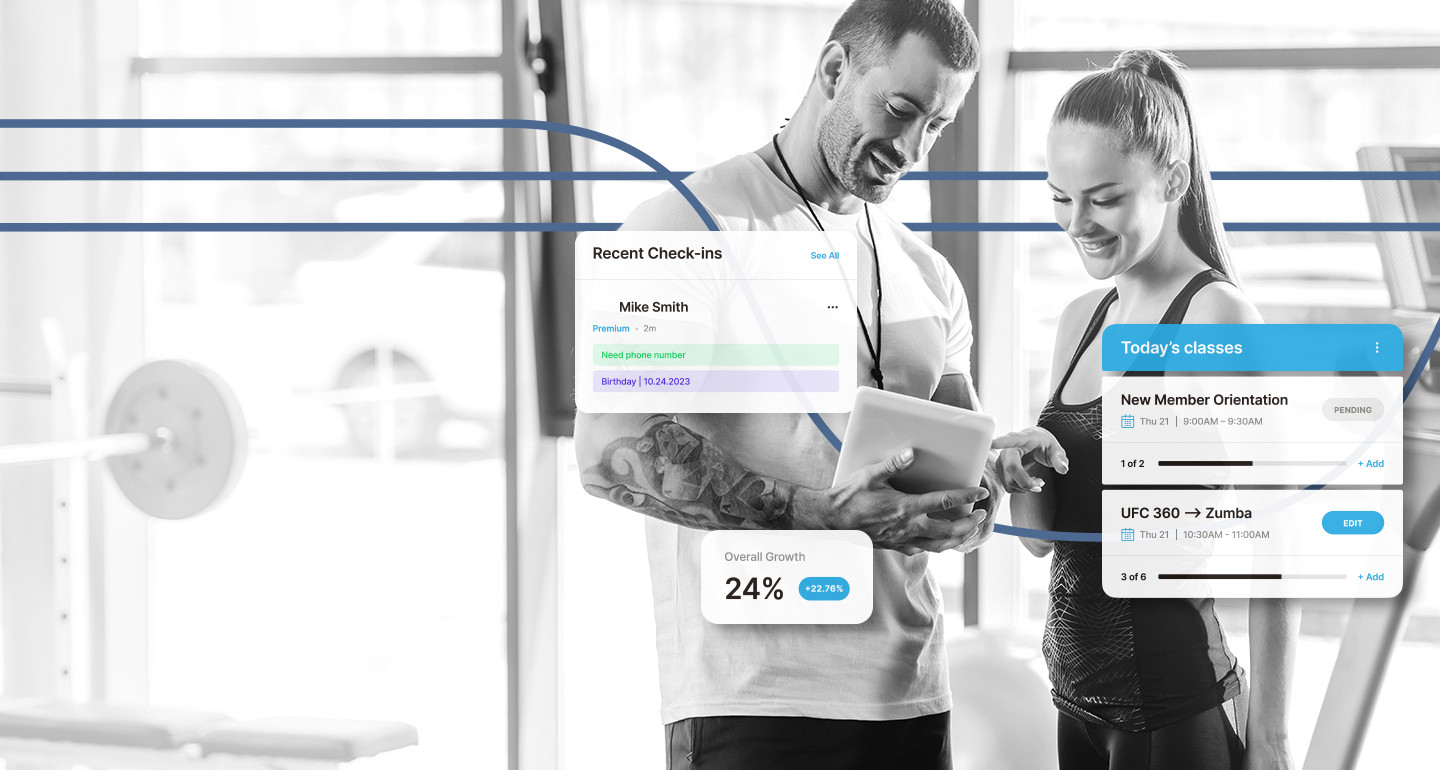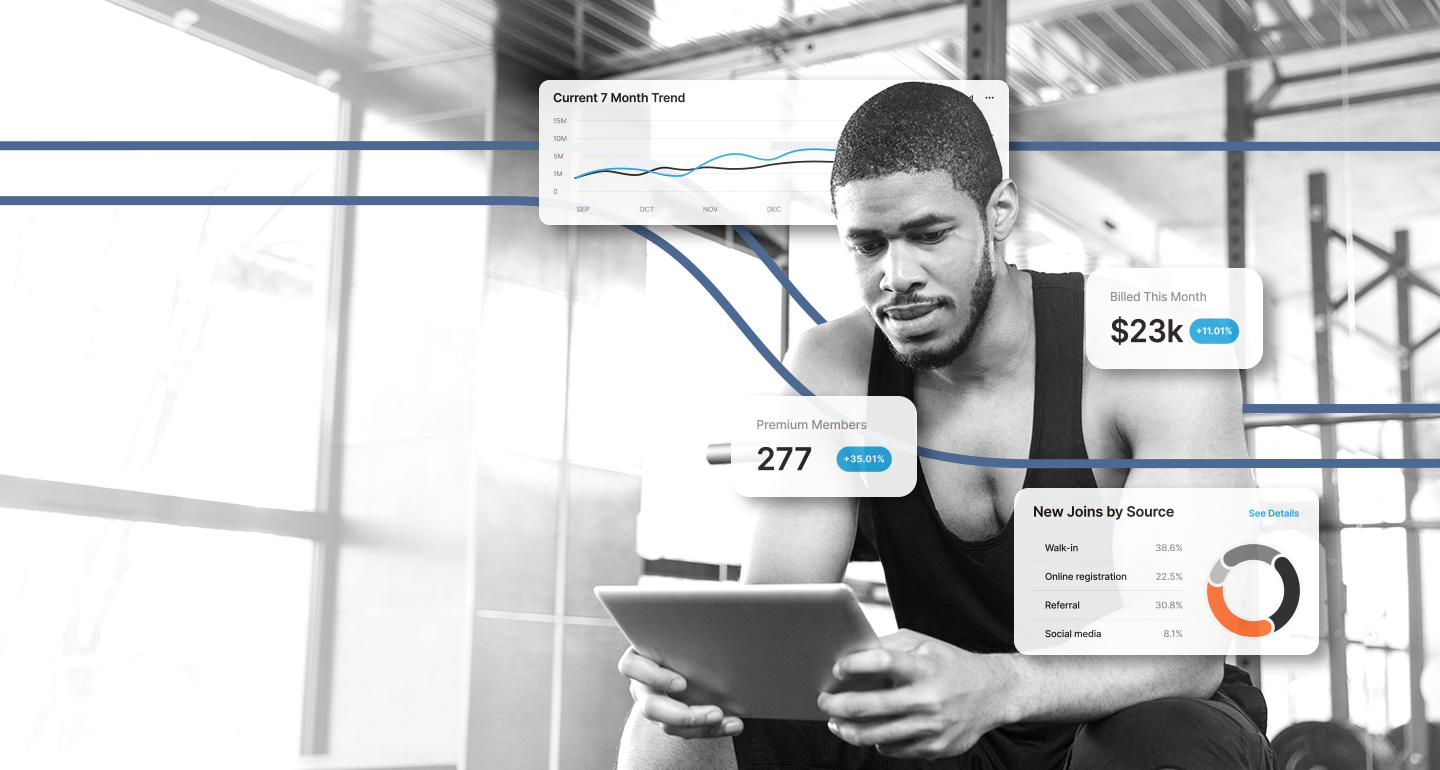 Discover ABC Ignite (Next generation)
The next generation of our
gym management platform.
#1 Club Management (new, modern)
#1 club management
software
A new, modern platform taking the best of Datatrak, CRS and MyiClubOnline.


We are ABC Fitness
We're on a mission to empower individuals to become the best version of themselves by making fitness accessible with innovative technology. Our holistic fitness software makes it simple for customers to stay active and engaged by supporting fitness businesses worldwide. ABC Fitness' solutions streamline business operations and provide in-depth insights to unlock opportunities for evolution and long-term growth.
What business type
best describes you?
Our best-of-breed fitness software platforms serve all areas of the fitness industry from boutique studios,
to international franchises and personal trainers.
US or Canadian gym, health club,
or fitness center
ABC Ignite is fully integrated gym management software trusted by more than 30,000 clubs across North America. Ignite streamlines operations, maximizes member retention and scales fitness businesses for future growth. You might know this platform by the name of its predecessor, Datatrak or ABC Financial.
Latin American gym, health club,
or fitness center
ABC Evo is gym management software dedicated to the Latin American market. Evo provides fitness clubs with an intuitive platform that empowers their businesses to elevate operations and customer experience.
Boutique fitness or studio
ABC Glofox is all-in-one platform designed with boutique studios in mind. Glofox optimizes all aspects of the business with a powerful suite of tools for fitness studios of all types and sizes.
Personal trainer or coach
ABC Trainerize takes your coaching or fitness business online to deliver an exceptional experience for clients. The Trainerize app expands your reach beyond the gym with fitness, nutrition and habit-coaching features along with in-app messaging and progress tracking.
40+ years providing fitness software and solutions
Check out the quick hits to see how we are making an impact for fitness businesses worldwide.
Our Customers
We support fitness businesses worldwide with our best-in-breed technology. PARTNERS-LOGOS-IGNITE-01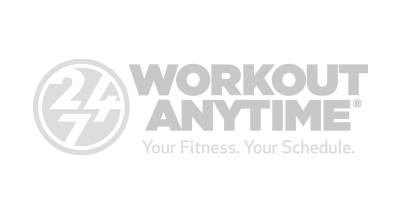 PARTNERS-LOGOS-IGNITE-05 PARTNERS-LOGOS-IGNITE-02

PARTNERS-LOGOS-EVO-01

PARTNERS-LOGOS-EVO-03 PARTNERS-LOGOS-EVO-02

PARTNERS-LOGOS-GLOFOX-02

PARTNERS-LOGOS-GLOFOX-03 PARTNERS-LOGOS-GLOFOX-01 PARTNERS-LOGOS-TRAINERIZE-02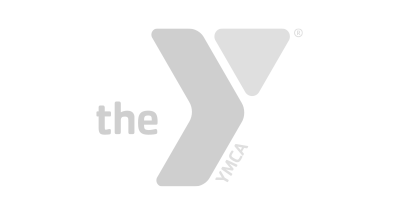 PARTNERS-LOGOS-TRAINERIZE-06 PARTNERS-LOGOS-TRAINERIZE-03
What do our customers say?
Ignite – Bfit
I didn't know how we could grow our revenue any faster; we were already collecting at 94% but after using ABC Ignite revenue-cycle management, our club is now consistently collecting 95% or higher.
Chief Revenue Officer, Bfit
Glofox – Bazara Yoga
As a small studio our brand is so important to us so having our very own branded app is so valuable to our business and our members love the seamless booking experience with Glofox.
Trainerize – Sarah T.
I love how easy it was to get set up and learn to start supporting clients right away – from creating an on demand membership to creating challenges to supporting clients 1 x 1. Habit tracking is probably one of my favourite parts of the app (my clients too).
Ignite – Three Rivers
It was important for us to be strong on collections for the business side of things. Having the ABC Ignite team follow up made a huge difference. It allowed us to focus our time on member engagement and gave us a nice layer of protection with our members. We were not the ones "hounding them".
Owner, Three Rivers Fitness
EVO – Gracie Kore
A proximidade com o EVO é fundamental para mim. O EVO auxilia muito na gestão das minhas academias.
Trainerize – TriCore Wellness
I immediately fell in love with the platform. Through ABC Trainerize, I learned how to scale my business, and used the platform to take on more clients while still providing personalized services.
Founder, TriCore Wellness
Glofox – Journey Fit
Glofox has really supported us with the growth journey of our business from a revenue standpoint, from a members standpoint, but particularly what I like about Glofox was the ability to create the app, that was solid
Ignite – BASE Fitness
I find ABC Ignite to be very intuitive. Even when I'm training a new salesperson or new front desk person – there's not a giant learning curve. It's right in front of you.
EVO – Action Black
Emocionado y agradecido de pertenecer a la familia ABC Evo, que nos han acompañado en el proceso de crecimiento, de expansión y también en el mejoramiento de la percepción de nuestros clientes. ¡Recomendadísimo!
Trainerize – Daniel P.
We like that we have complete control of workouts, programs and we can easily communicate with our clients. The app is developing all the time and new features come often. The customer service is very helpful. Highly recommend.
Ignite – VENT Fitness
One of the things we've always valued in our ABC Ignite partnership is that the team brings knowledge of the industry. Knowledge of accounting. Knowledge of everything that goes on in our business. And we really enjoy talking shop about that – they're always professional.
Glofox – Beatbox Dublin
My business wouldn't be where it is now without Glofox.
EVO – Elite Fitness
O Evo é mais que um sistema de gestão para academias. Com os recursos que ele possui, se você se dedicar, você pode começar a ganhar dinheiro com ele.
Trainerize – Garage Gym
We had a two-week window to switch everything over and get up and running. Luckily, with our old app we had started creating a lot of content and videos through YouTube, so we uploaded everything into ABC Trainerize, and from there we began building the programs for this 30-day challenge we wanted to issue to engage all of our members from home.
EVO – Steel Fitness
Es fundamental hoy en día tener un sistema de información y tener tus bases de datos operando como parte de las bases y los cimientos de la estructura de una empresa, ya que es la única forma en la que te va a permitir crecer de manera sostenida y tomar decisiones estratégicas con información confiable en tiempo real.
Trainerize – Core Conditioning
I don't have to work 12 hours a day anymore. When you're first starting out, you're trading your time for money. Whereas now you get a little more freedom.
Glofox – Komo studios
I see Glofox as an overall holistic partner, not just as a booking platform but as a partner for our growth
Glofox – Spartans Boxing
Glofox is the right partner to have, I'm very confident that Glofox is the operating system that will grow and support us as we build into the 100s and 1000s.
Spartans Boxing Singapore
Trainerize – Adam M.
It's clean, slick, and professional. The customer user experience is so smooth and my clients love it.
Ignite – 10 Fitness
There's such a wealth of information that I can pull stuff from different reports and build my own reports that make sense for me to operate our business and all the different profit centers we have.
Chief Operating Officer, 10 Fitness
Glofox – Switch Playground
I was constantly wondering how to automate our email process and customer communications. As gyms, we are very busy environments and we have close to 800 clients now with so many touch-points it was almost impossible to manually communicate with them all. When Glofox came along and then introduced Glofox Amplify it was like a breathe of fresh air.
Trainerize – Kersten M.
Easy to use software for the coach to put together training programs and manage lifestyle factors. The group coaching is also very easy with this software. I liked this product more so than some of the other competitors- it had everything I was needing.
EVO – Aerobic
Con ABC Evo estamos teniendo un socio de negocios, ya que en tiempos de pandemia, se enfocaron fuertemente en la generación de valor para sus clientes, ayudando con herramientas que nos permitieran trabajar para retener a los socios.
Glofox – The Pilates Place
Glofox understands the smaller studio experience, easily customisable to what we need and the software can easily adapt to what we need it to do in the studio – super easy to use and for our staff to be trained too.
EVO – Tecfit
O EVO desde a concepção de nosso negócio fez parte de forma estratégica de nosso crescimento.


Read our latest blog.
How To Win with Gen Z:  Embrace Digital Native Lifestyle and Celebrate Individuality   
7 Questions to Ask Your Club Management Software Provider
The Power of Member Self-Service: Transforming Gym Experiences 
Thriving Trends: Exploring LATAM Fitness Industry Insights from IHRSA Brazil 
The Impact of Virtual Reality on the Fitness Industry
New Member Onboarding Guide
The New Era of Hybrid Fitness 
The Top 4 Ways AI Has Impacted the Fitness Industry
How to Get Quick Funding for a Gym Business With RevenueNow
Embrace Tech: Unleash Your Growth and Member Experience  
Wearables: Warming Up or Worn Out?
One Team to Turn Fitness Visions Into Seamless Reality