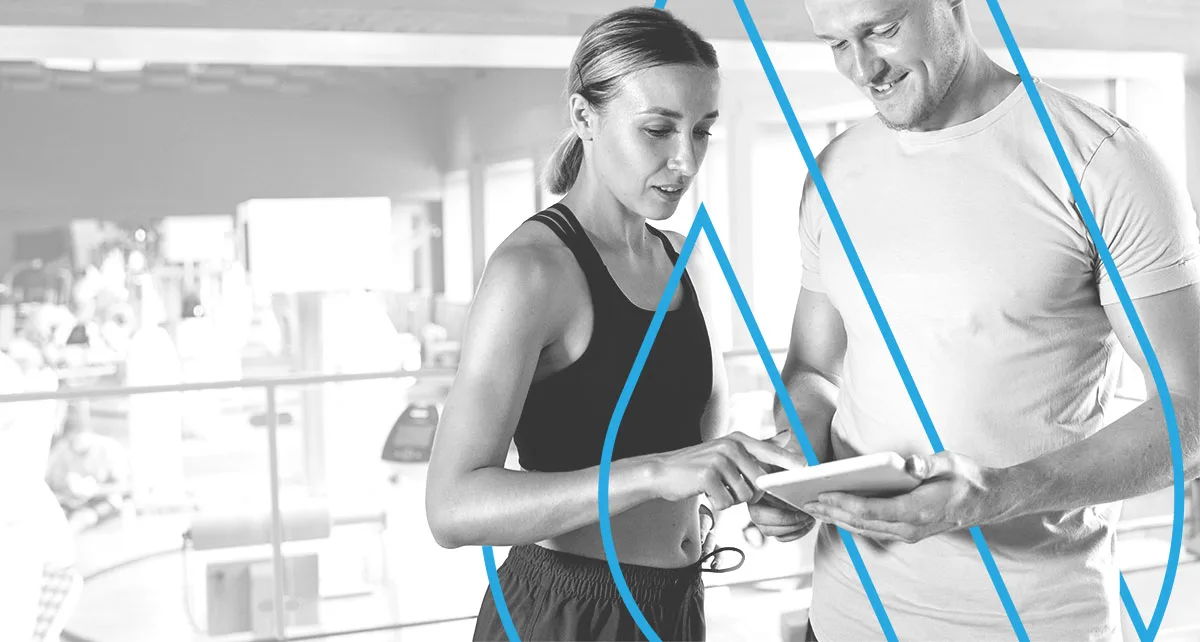 #1 gym management software
Gym management software trusted by 40% of clubs in the US.
Fully-integrated gym management software solution that's revolutionizing the way fitness businesses operate and thrive.
Built on the foundation of our industry-leading solution, DataTrak, ABC Ignite serves as the central hub for your organization, equipping you with the technology you need to streamline operations, maximize member retention and scale for future growth.
Unleash the full power of ABC Ignite with these robust and seamlessly integrated gym management software add-ons.
ABC Ignite contains everything you need to operate your business. However, when combined with additional modules and enhanced features, the possibilities are endless.
Parceiros certificados
Your business has unique needs. That?s why we?re committed to open integration that gives club operators the flexibility to use our gym management software within their existing technology stack.
E como funciona?
ABC Ignite is available in the USA and Canada, where we support more than 9,300 club locations and 26 million members. Select your business size and discover how Ignite can simplify your business today.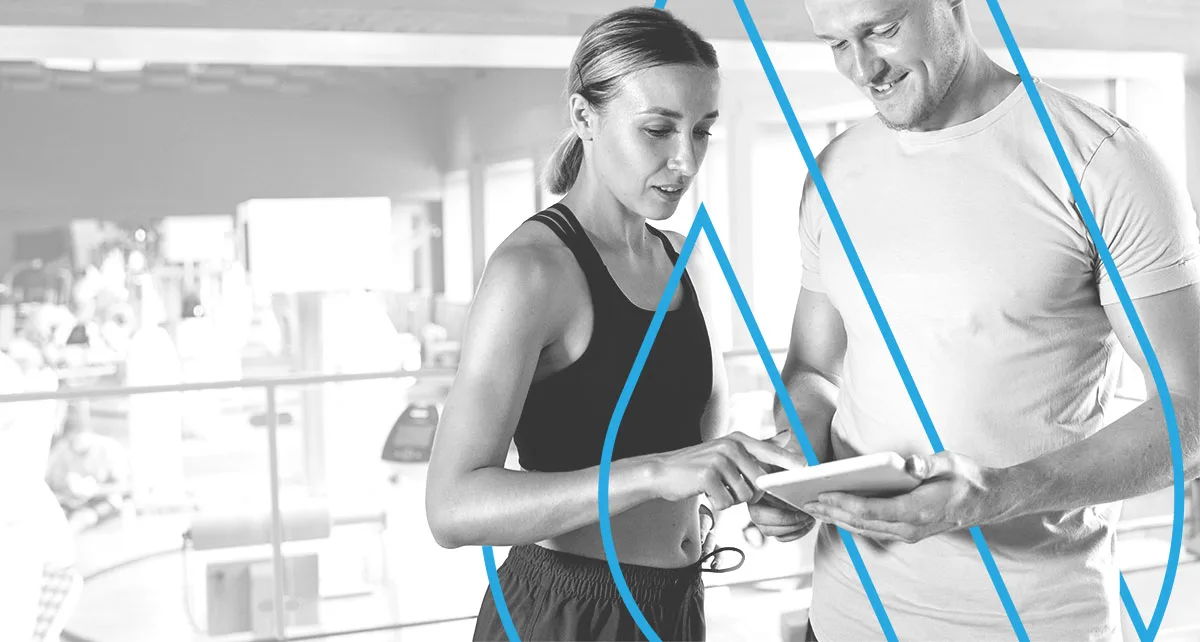 Ignite for Startups
Começando agora?
Temos tudo
o que precisa.
Ignite for Single to Few Locations
Take your fitness business
to the next level.
Ignite for Multi-Location
Manage multiple locations with ease.
Ignite for Franchises
Connect disparate systems and support your teams.
Get a demo of ABC Ignite.
Experience our best-in-class technology for yourself with a hands-on demo.
As the most comprehensive solution in the market, ABC Ignite improves efficiency, increases revenue and drives deeper member connections. We?d love to show you how.
O que nossos clientes dizem?
Ignite – Bfit
I didn?t know how we could grow our revenue any faster; we were already collecting at 94% but after using ABC Ignite revenue-cycle management, our club is now consistently collecting 95% or higher
Chief Revenue Officer, Bfit
Ignite – Three Rivers
"Para nós, era importante sermos firmes com os recebimentos de parcelas, para a saúde de nosso empreendimento. Para nós, o suporte do time ABC Ignite fez toda a diferença. Com ele, pudemos usar nosso tempo com a fidelização de nossos clientes em vez de sermos as pessoas que fazem as cobranças."
Dono, Three Rivers Fitness
Ignite – BASE Fitness
"ABC Ignite é muito intuitivo. Mesmo que eu esteja treinando um funcionário recém contratado, não há curva de aprendizado gigante, tudo é muito claro."
Ignite – VENT Fitness
"Uma das coisas que nós sempre valorizamos em nossa parceria com a ABC Ignite é que o time nos traz conhecimento sobre o mercado, sobre contabilidade e sobre tudo que envolve o nosso ramo. E nós gostamos muito de falar sobre tudo isso. O time sempre é muito profissional."
Ignite – 10 Fitness
"Tem tanta informação que eu consigo utilizar dados de diferentes relatórios para criar os meus próprios, o que me auxilia a gerenciar 10 academias e todos os diferentes centros de lucros que temos."
Chief Operating Officer, 10 Fitness
Ignite – Three Rivers
"Para nós, era importante sermos firmes com os recebimentos de parcelas, para a saúde de nosso empreendimento. Para nós, o suporte do time ABC Ignite fez toda a diferença. Com ele, pudemos usar nosso tempo com a fidelização de nossos clientes em vez de sermos as pessoas que fazem as cobranças."
Dono, Three Rivers Fitness
Ignite – Bfit
"Eu não sabia que era possível melhorar ainda mais. Nós já estávamos em 94% de nosso potencial. Com a ABC Ignite, nossa academia se mantém em 95% a 96% com estabilidade."
Chief Revenue Officer, Bfit
Ignite – BASE Fitness
"ABC Ignite é muito intuitivo. Mesmo que eu esteja treinando um funcionário recém contratado, não há curva de aprendizado gigante, tudo é muito claro."
Ignite – 10 Fitness
"Tem tanta informação que eu consigo utilizar dados de diferentes relatórios para criar os meus próprios, o que me auxilia a gerenciar 10 academias e todos os diferentes centros de lucros que temos."
Chief Operating Officer, 10 Fitness