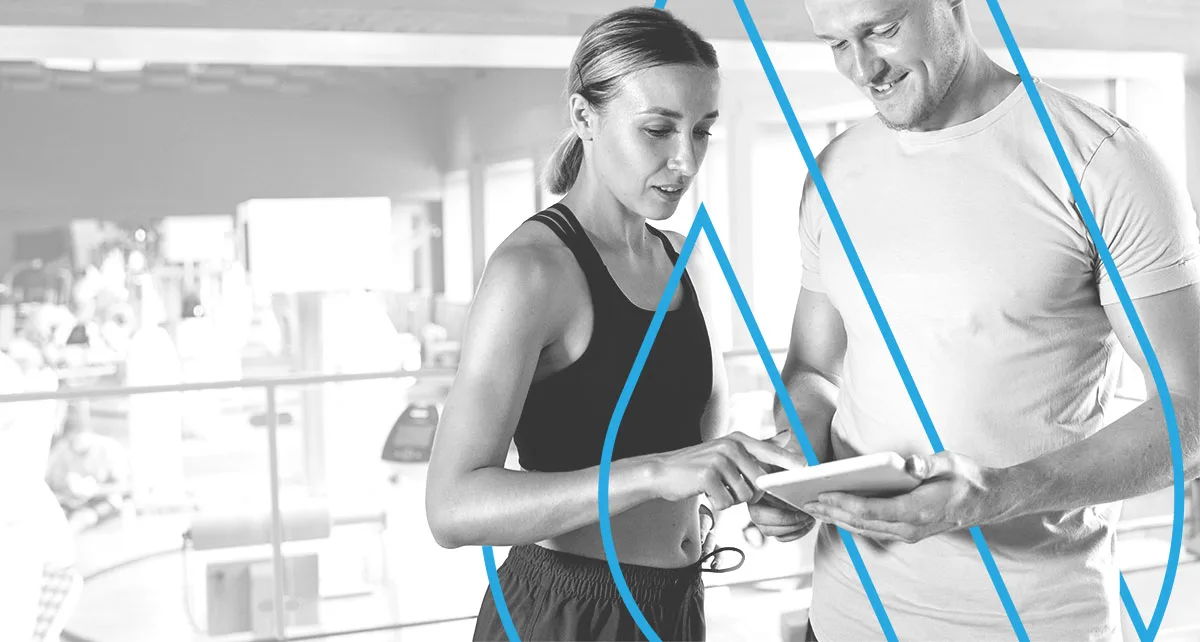 Slide
A new solution evolved
from the best of Datatrak.
Datatrak put us on the map for gym management software, but to be the best you can never stop evolving.
Taking the historic success and everything our customers loved about Datatrak, we built ABC Ignite to be the all-in-one solution for traditional big-box gyms, fitness centers, and health clubs to provide them with everything needed to streamline operations and scale for growth.
As part of that evolution, we created a new web environment for ABC Ignite to double down on serving the unique needs of gym owners and operators. Take a look at our new and improved gym management software solution today to learn how it can ignite growth at your club.
A 360° view of your gym and member data to stay organized and make insight-informed business decisions
---
Customize our software and app with your unique branding
Customize our software and app with your unique branding
---
Optimize your revenue cycle and data-driven decisions
---
See the difference between Datatrak and ABC Ignite.
Book a demo today to experience ABC Ignite for yourself to learn how we can provide immediate support to your operations and scale your business for the future.